SmmCliq is Best and Cheapest Smm Panel Service for Resellers
SmmCliq is the Best and Cheapest SMM Panel service for Resellers, Also Fastest SMM Panel in World. Join us now for all types of social media services.
What Makes SmmCliq Different?
Begin with signing up and then log in to your account.
Add funds using a preferred payment method.
Place orders and get ready to receive more publicity on social media.
You will be informed once your order is complete, it won't take long.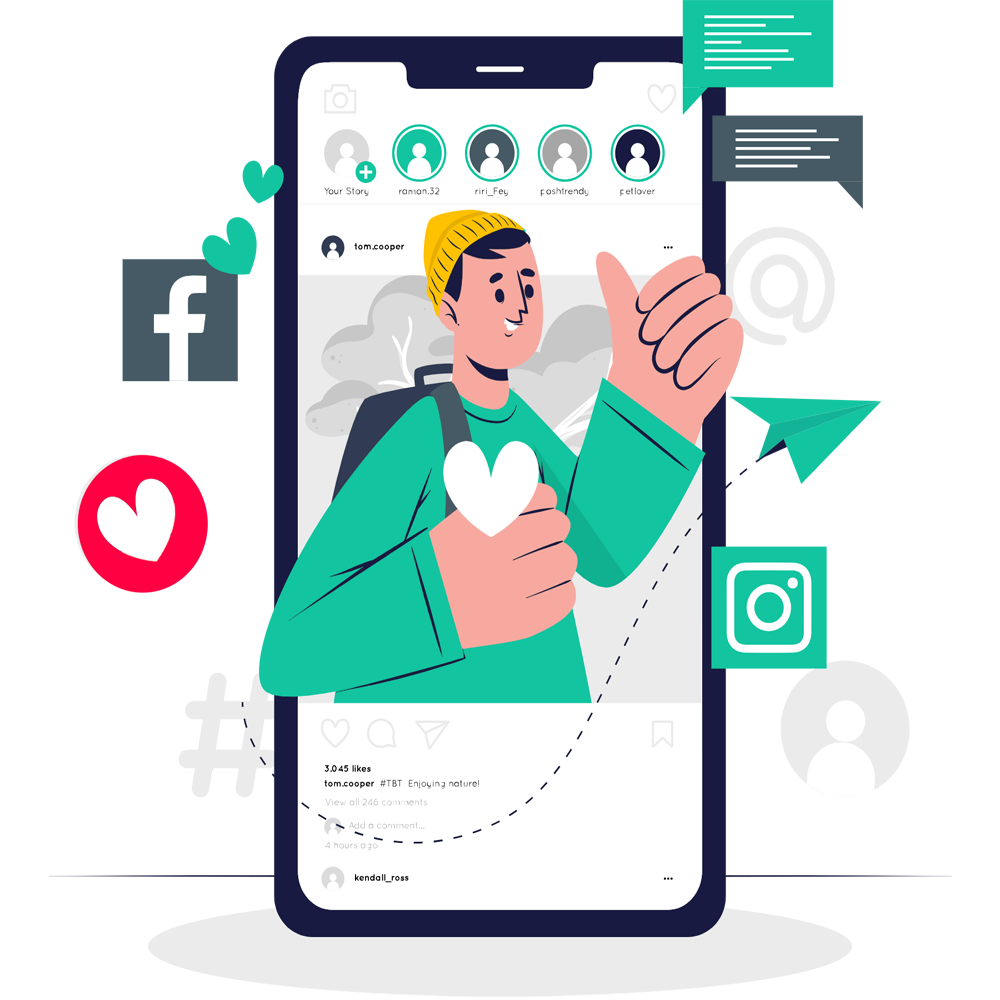 Our SMM reseller panel is an elegantly designed, user-friendly dashboard with critical metrics and analytics to enhance your social media campaigns. Its sleek layout facilitates a more effective navigation experience for all users.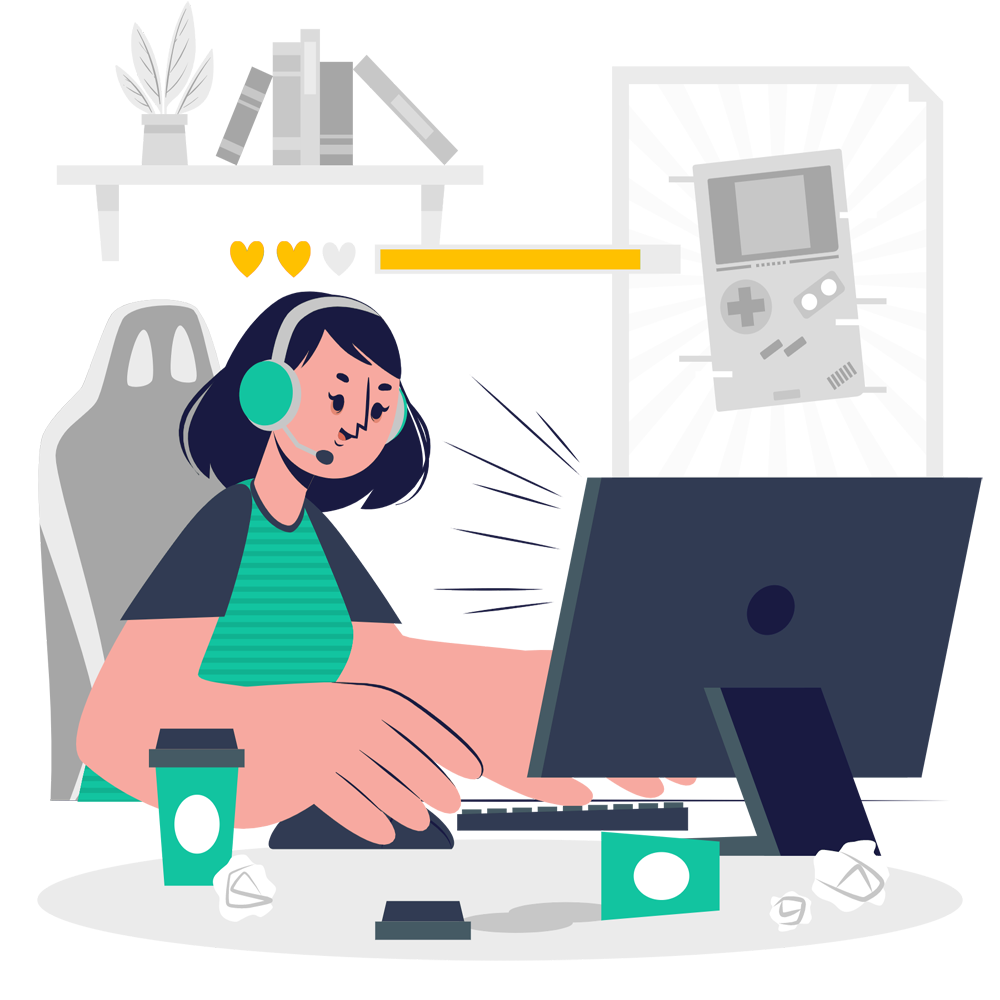 We provide affordable, high-quality social media services in a competitive and demanding industry. Get cheapest social media services, prices start from $0.01/k, the cheapest SMM panel service provider on the market.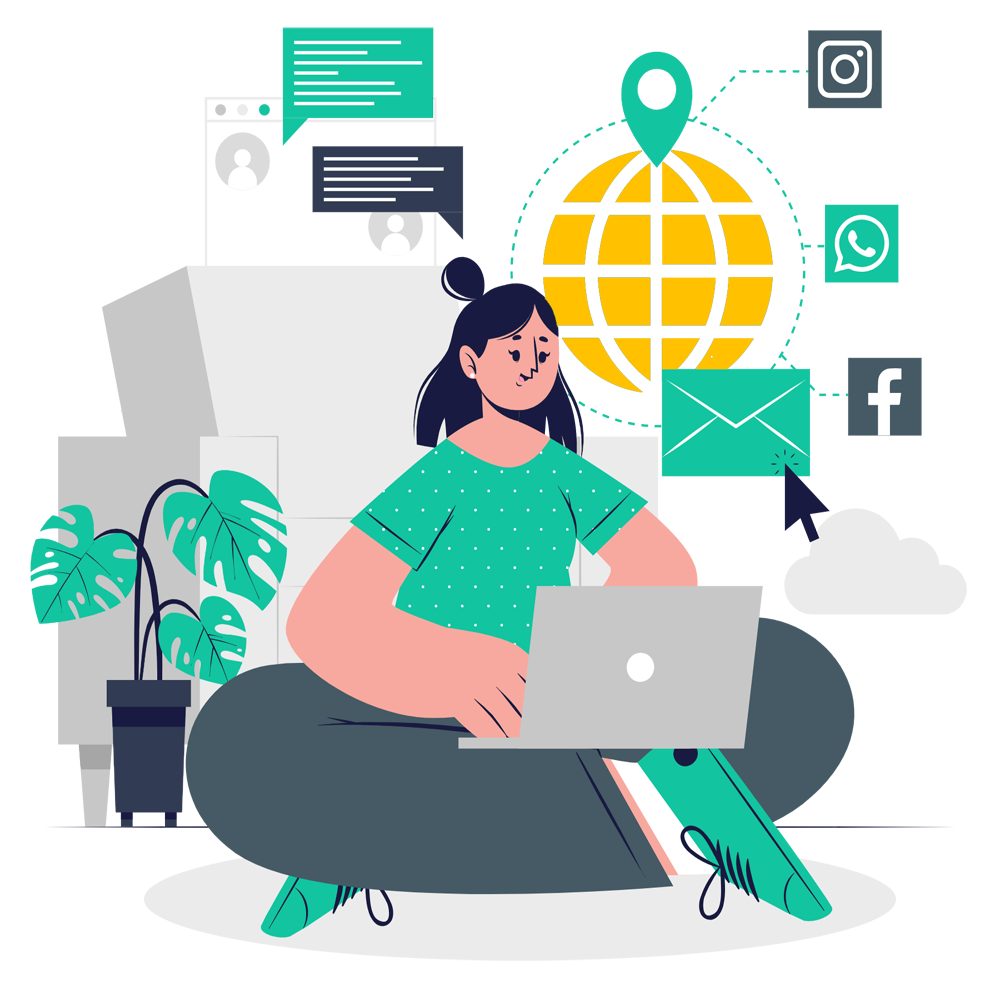 If you're looking for the fastest social media services, SmmCliq is perfect. From start to finish, your order will be delivered in seconds. Super fast delivery, fastest in the market. Get the most out of the minimum prices.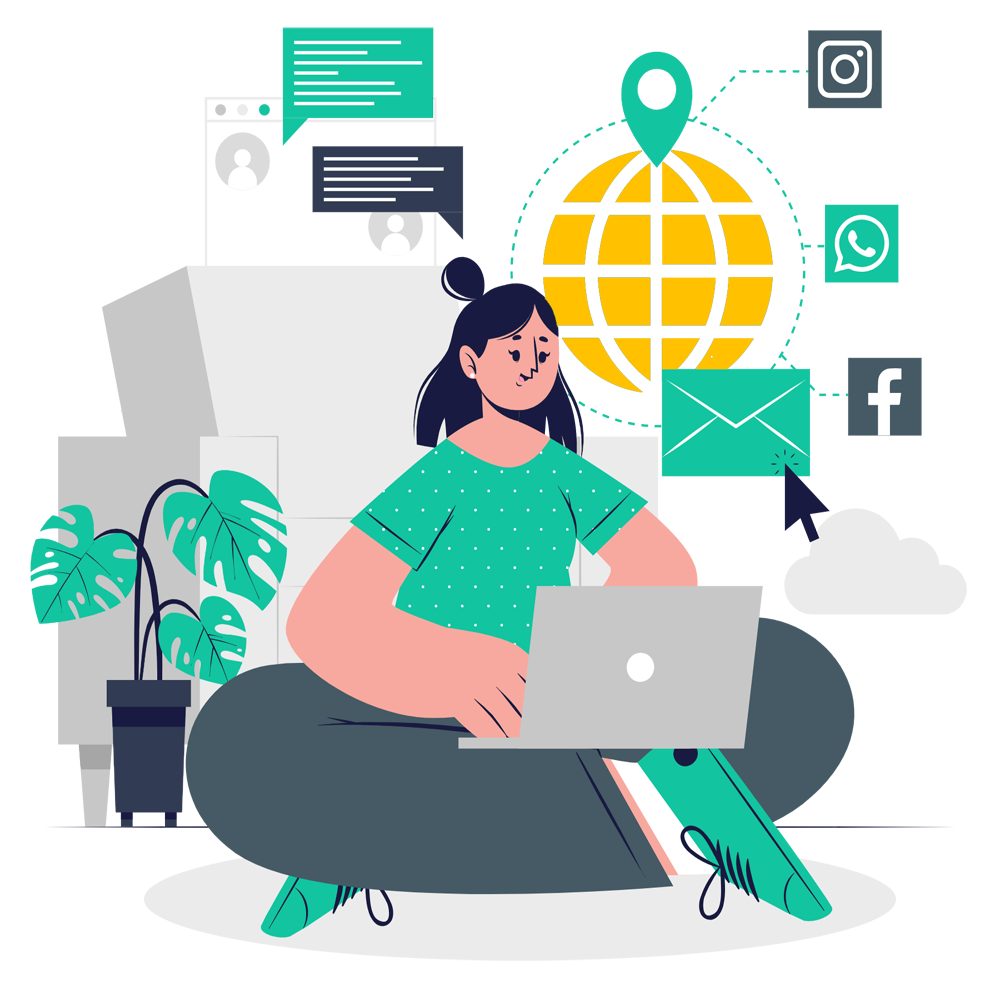 Being the #1 Best SMM panel provider in the world, we offer multiple payment methods paypal, paytm, etc to our individual customers and child/reseller panel owners. There are more than 15+ ways to add funds.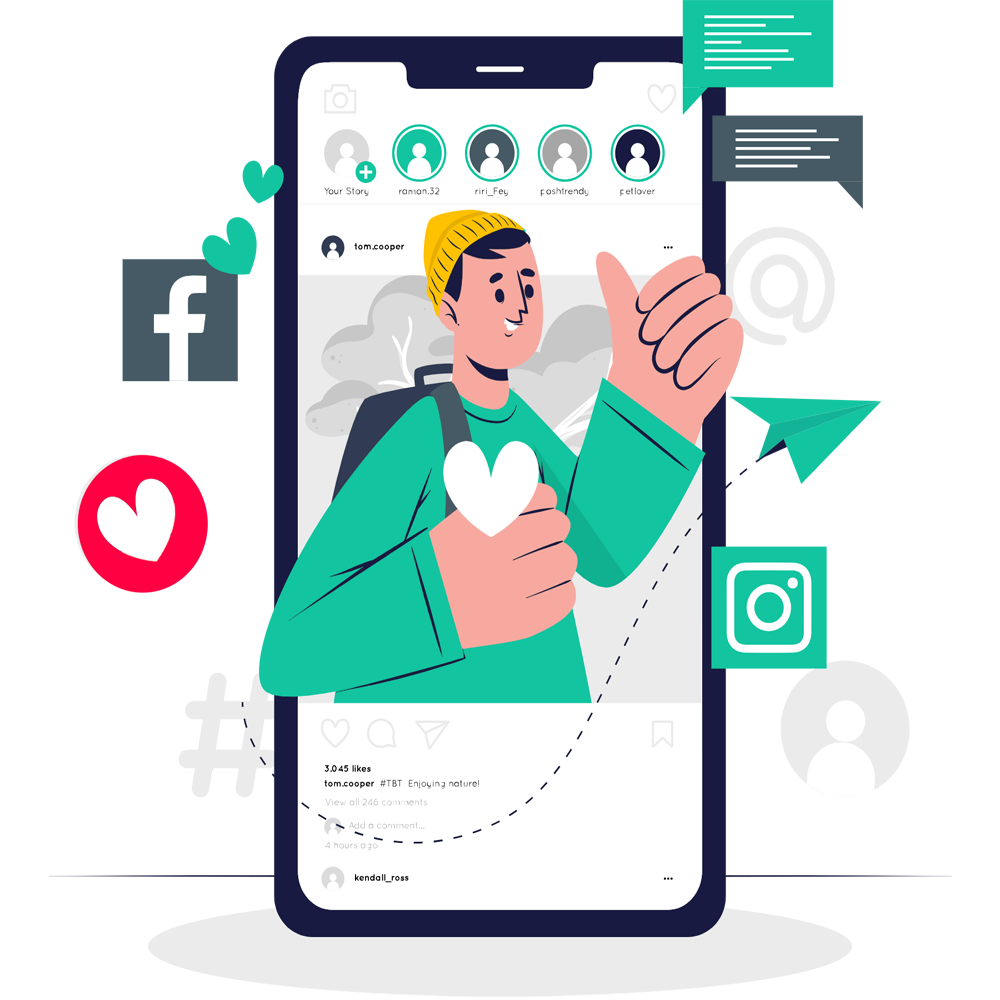 We offer API support to our customers on all of our SMM services to automatically place orders. This means you can integrate the power of the SMM reseller panel into your website for free!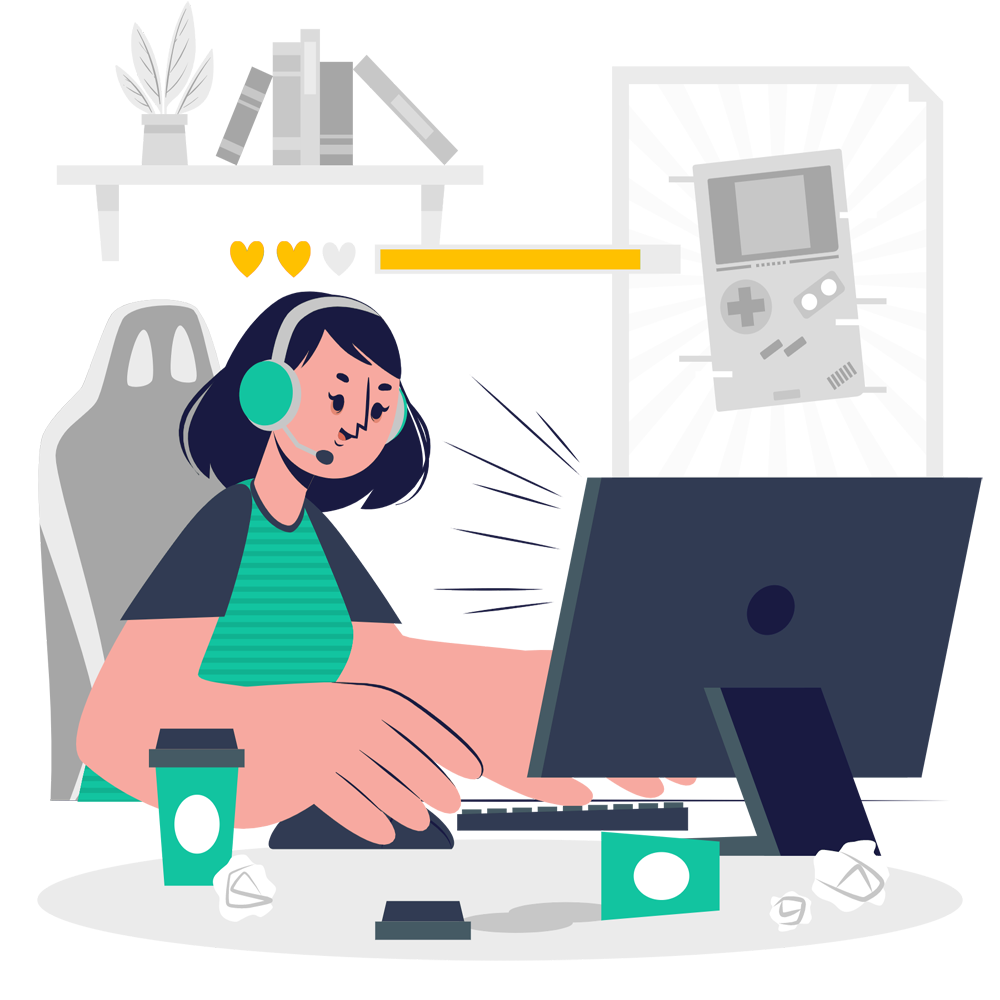 Our SMM panel has a 24/7 customer support team that is ready to help you with your questions. Besides that, they're very friendly and approachable! We offer support on Telgram, Whatsapp & Ticket.
Frequently Asked Question
What is the purpose of SMM panels?
An SMM panel is an online shop where SMM services are sold.
What kinds of SMM services do you sell on your panel?
You can buy different types of SMM services: followers, likes, views, etc.
Is it safe to order SMM services on your panel?
Yes, buying our SMM services is completely safe, your social media accounts won't be banned.
What is the mass order feature for?
Mass orders help save your time place multiple orders at once.
Grow your accounts as fast as you want with the help of Drip-feed. How it works: let's say you want 2000 likes on your post. Instead of getting all 2000 at once, you can get 200 each day for 10 days.